WHAT'S HAPPENING NOW
For all who are led by the Spirit of God are children of God.

– Romans 8:14 (NLT)
---
PIVOT (Young Adult) Ministry
Brown's PIVOT Young Adult Ministry embraces the culture and experiences of God's word for growing believers between the ages of 20 to 40! Our ministry does not seek God in culture, but understands that Christ is our culture! Brown's Young Adults are a family of Zennials that are fostering relationships, engaging with the community, and journeying through life together with Christ leading the way. By blazing innovative paths, we are actively building bridges amongst generations through our worship and fellowship opportunities:
---
YA Think Tank
Our YA Think Tank is a diverse & inclusive small group, where both young men and women are able to freely discuss topics and experiences that specifically target their generation. The group is advised to engage in subject matters that typically wouldn't be covered amongst congregational sermons, which allows the group to dive deeper into concerns and spiritual advice.
YA Corner
Our YA Corner is a bible study class led by our Ministry Leader, Floyd Lee. The class assists young adults with living out their callings and growing into servant leaders by applying God's word to relevant topics of today. Each lesson is strategically designed to keep Zennials active in church, articulate in faith, and adept in evangelizing to all.
Soul Sessions
Soul Sessions are social mixers for all young adults ages 20 to 40. It serves as an interactive platform and outlet that's infused with poetry, comedy, and more!
---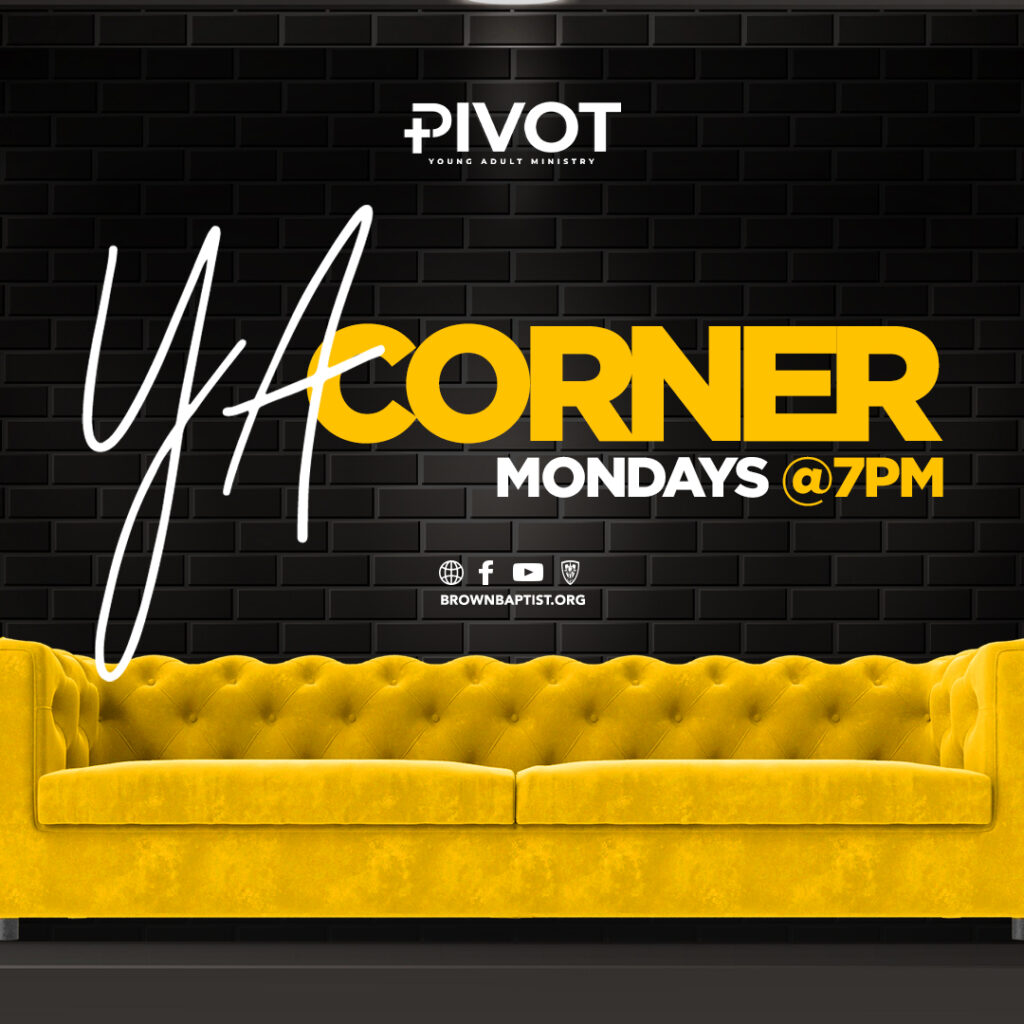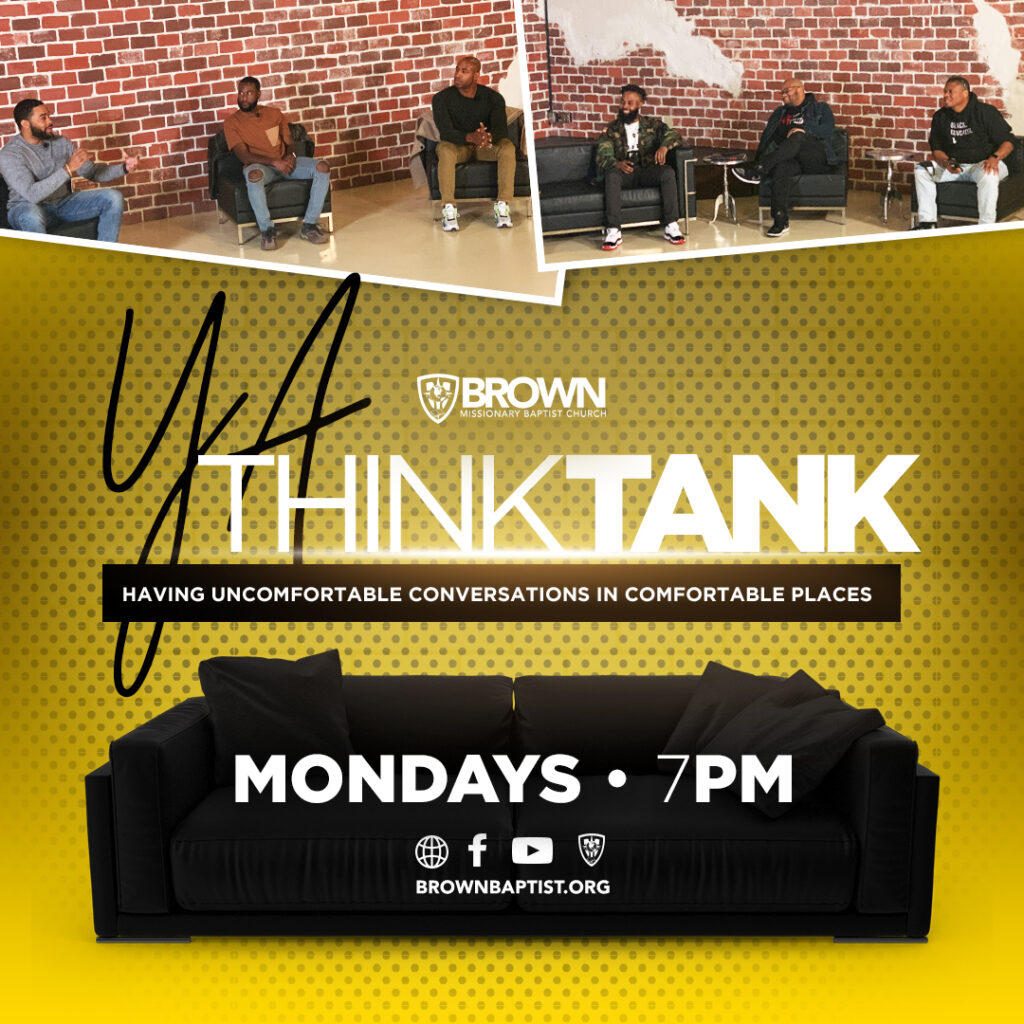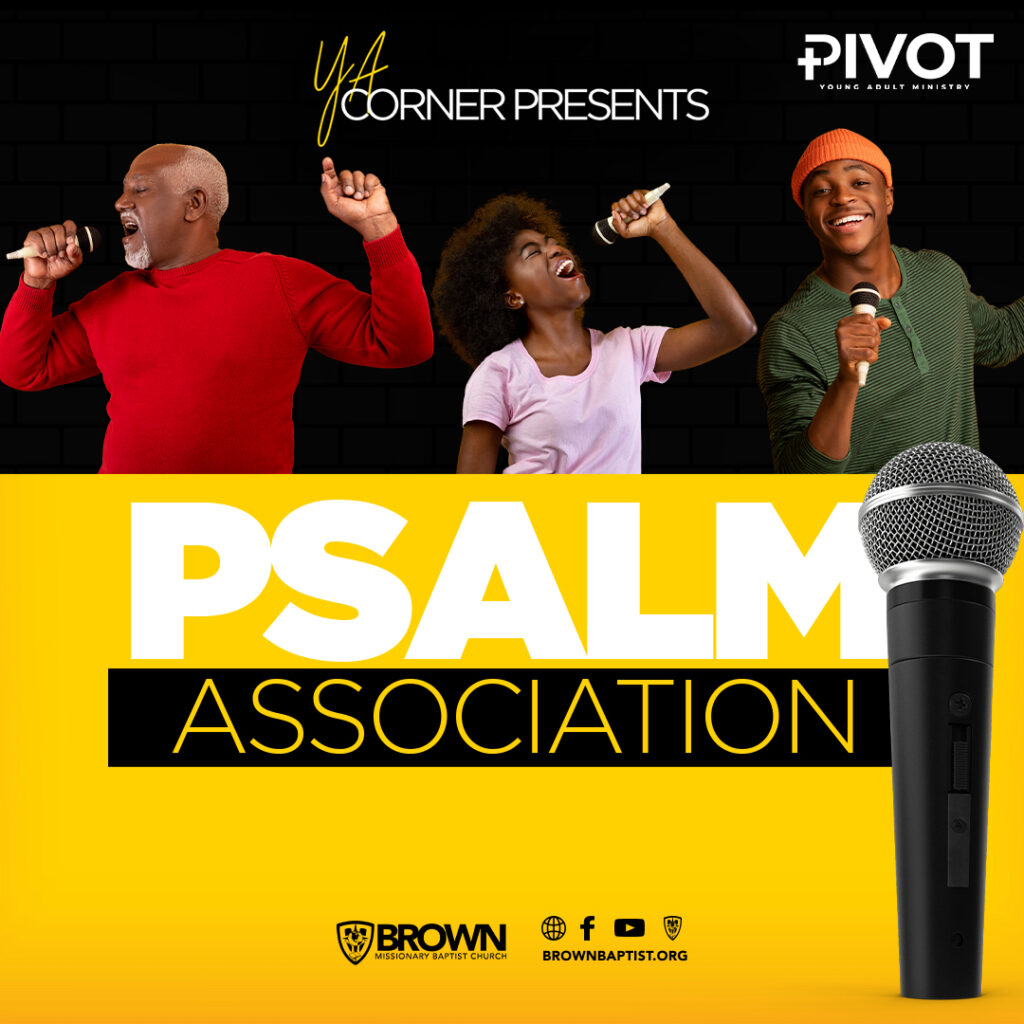 ---
MINISTRY STAFF
Young Adult Pastor
Floyd "TRE" Lee, III
---
GET ENGAGED
---
CONNECT WITH US