Don't let anyone think less of you because you are young. Be an example to all believers in what you say, in the way you live, in your love, your faith, and your purity.

— 1 Timothy 4:12
From infants to 12th grade, the 4:12 Children and Youth Ministry takes advantage of every opportunity to offer guidance and the love of Christ to every child who crawls, walks, or is carried through our physical and virtual doors. We reach, teach, and grow students to be disciples of Christ through age-appropriate programming events, worship, missions, and more!
If you want to serve or join, we have
a myriad of ways to get involved:
---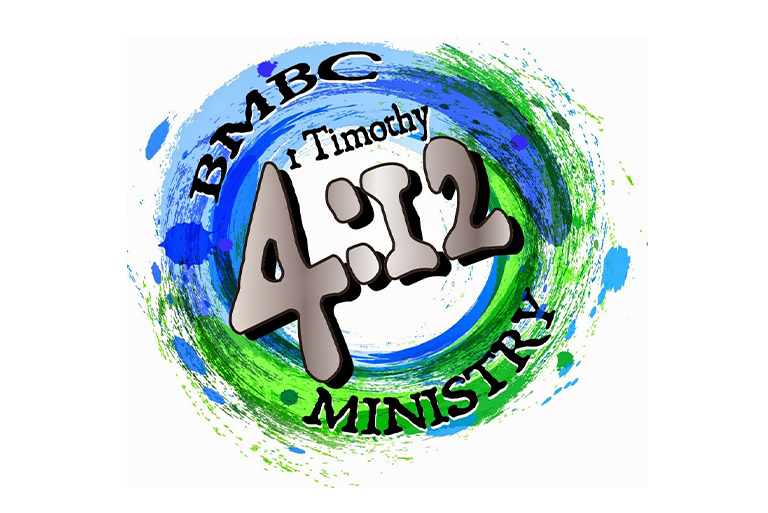 AWANA (APPROVED WORKMEN ARE NOT ASHAMED)
AWANA currently hosts bible study every Wednesday night on Zoom for Pre-K through 8th grade! Applying God's word to everyday life through engaging sermons and activities, our children and youth are encouraged to grow into thriving young believers.
For more information or questions, please email us at awana@brownbaptist.org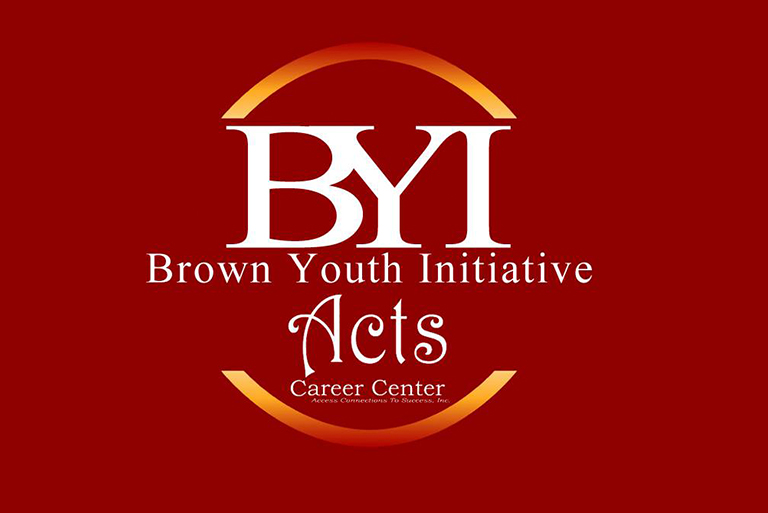 BROWN YOUTH INITIATIVE
Ages: 15-19
The Brown Youth Initiative (BYI) provides six weeks of summer employment for the youth of Brown Baptist between the ages 15-19. The BYI experience trains and exposes youth to workplace ethics; imparts valuable employment skills and provides the youth with a summer income. Employment opportunities are provided by Brown business owners as well as organizations in the community with the wages being funded by the church.
For more information or questions, please email us at byi@brownbaptist.org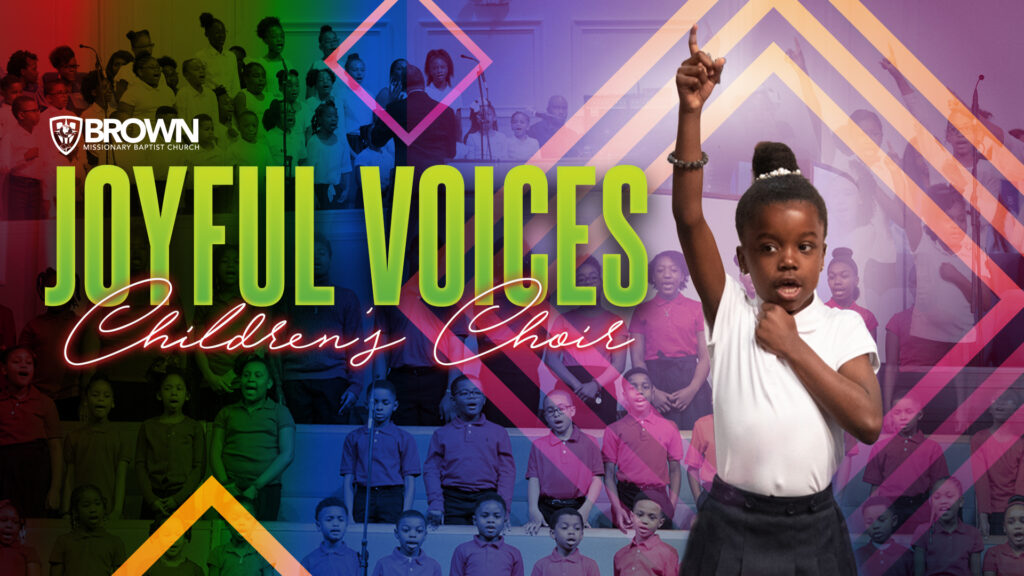 CHILDREN'S CHOIR
Grades: 1st – 6th (Ages 6-12)
Brown's Children's Choir provides engaging educational and spiritual worship opportunities through music and praise. Our Children's Choir rehearses Wednesdays at 6PM in the South Campus Choir Suite.
For more information or questions, please email us at childrenschoir@brownbaptist.org
EXCELLENCE IN EDUCATION
Grades K and Up (enrolled in school)
The Excellence in Education Ministry's mission is to increase the spiritual, social, cultural knowledge in an effort to develop a holistic attitude toward spirituality. The ministry works alongside parents and students to set and monitor each student's career and educational path, as well as administer the BMBC scholarship program.
For more information or questions, please email us at education@brownbaptist.org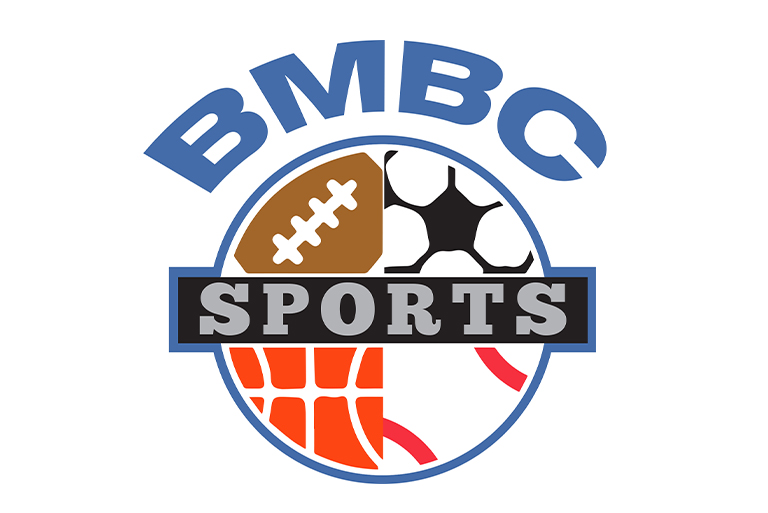 SPORTS
Ages 4 and up
Our children and youth Sports Ministry promotes physical exercise and health education through engaging sports activities. With the range of sports that we provide, all participants will learn and be exposed to Christian teamwork, age-targeted fellowship, and more!
For more information or questions, please email us at sports@brownbaptist.org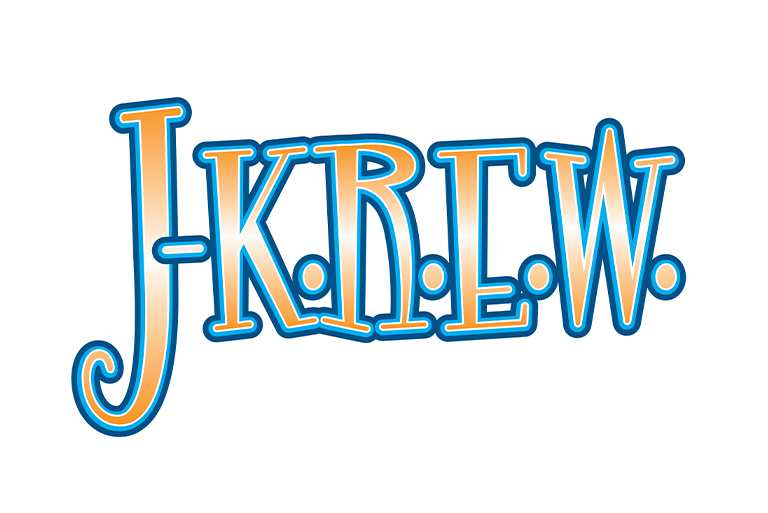 J.K.R.E.W. (JUNIORS AND KIDS RADICALLY EXPERIENCING WORSHIP)
3 years old – 8th grade
The Children's Church Ministry provides worship and teaching experiences that are designed for children. An exciting and energetic praise and worship service is provided to allow the children to worship in their own special way. Age appropriate Bible lessons are presented in creative ways to teach children how to walk in the steps of Jesus. J.K.R.E.W currently meets every Sunday virtually on Zoom.
JR. USHERS
Grades 2 – 12
Brown's Jr. Usher Ministry works directly alongside our Usher Ministry. As they provide training to youth to assist in continuing the warm family spirit of BMBC, they also maintain order at all worship services on the 3rd weekend of every month.
For more information or questions, please email us at
PUPPETS
Grades 2 – 12
The Puppet Ministry's mission is to display a different aspect of worship through the use of puppetry. This ministry brings joy and laughter to all ages.
For more information or questions, please email us at puppets@brownbaptist.org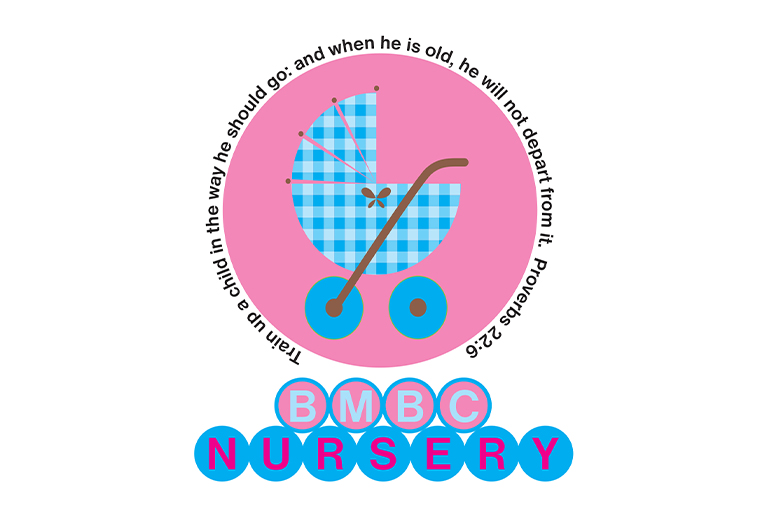 NURSERY
Ages 6 months – 2 years old
The Nursery Ministry provides a nurturing and secure learning environment for children 6 months old to potty-trained during worship services and Bible study.
For more information or questions, please email us at nursery@brownbaptist.org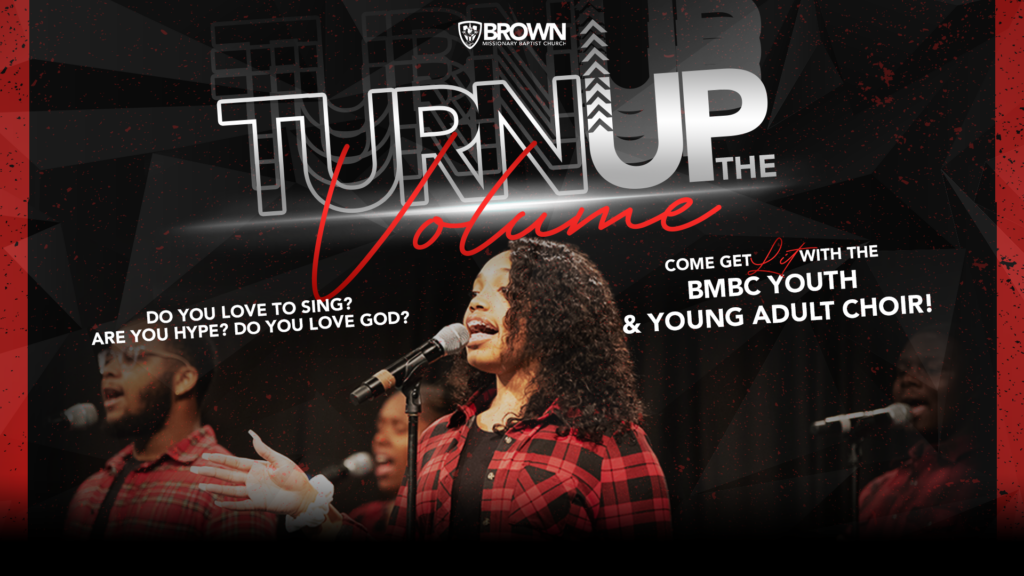 YOUTH CHOIR
6th Grade and Up
Brown's Youth Choir ministers to the hearts and souls of worshippers through song and praise. Our youth choir is designed to cultivate an environment where young believers can deepen their faith whilst fine tuning their craft. Currently, the youth choir rehearses every Thursday at 7PM virtually on Zoom, as well as in-person at the South Campus when requested.
For more information or questions, please email us at youthchoir@brownbaptist.org
---
MINISTRY STAFF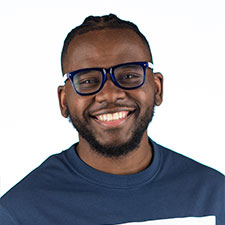 NextGen Pastor
Jayvon Johnson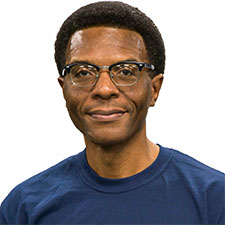 Associate Pastor – Children
Jeffery Jackson
Children's Ministry Coordinator
Melisa James
NextGen Program Coordinator
Monica Johnson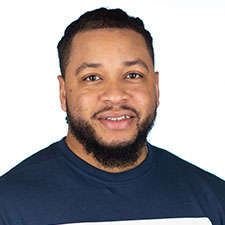 Associate Pastor – College
Charles DeLoach
---
VOLUNTEERING
To volunteer with the 4:12 Children and Youth ministry, we recommend that you first join us as a member of Brown for a minimum of 6 months and complete a background check.
---
CONNECT WITH US