We will not hide these truths from our children; we will tell the next generation about the glorious deeds of the Lord, about his power and his mighty wonders. For he issued his laws to Jacob; he gave his instructions to Israel. He commanded our ancestors to teach them to their children, so the next generation might know them— even the children not yet born—

— Psalm 78:4-8 NLT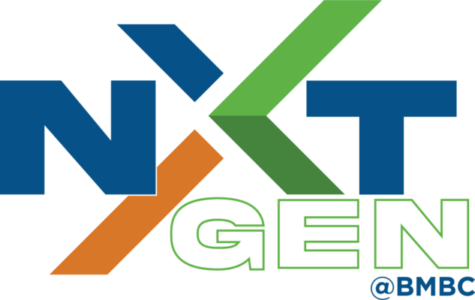 Next Generation Ministry Serves from "Baby Diapers to Bachelor Degrees"
Ages Served: 0-22 years old
Activities: All programming associated with the age demographic mentioned. Including nursery, parent ministry, AWANA, Youth Bible study, Life Prep, Mentoring, Genesis College Ministry, etc.
SHOW JESUS
We want to elevate Jesus in every aspect of our ministry. We will be clear about what it means
to follow Christ, no matter where the generation is on their journey. We won't just talk about
Jesus, but we will show them how to follow him every step of the way. Our hope is that they will
take steps toward Christ every week. Ultimately, it's all about Jesus.
BUILD MEANINGFUL RELATIONSHIPS
We will use every opportunity we have to build meaningful relationships with these generations.
No one wants to be alone. Everyone wants to feel known. We were created for relationships.
God is revealed in relationships, and we want them to feel connected to the family of God. We
know that belonging prepares the heart for believing in the hope & home found in Jesus.
MAKE IT FUN!
We value creating a fun experience for every student we meet & we're unapologetic about that.
Good times, laughter, moments, and memories: these are all things you can expect of Brown
Next Generation Ministry. Our God is not boring and neither is our church. We're enjoying life
and taking in every moment. Simply put, we want those we serve to enjoy God & have fun in
church.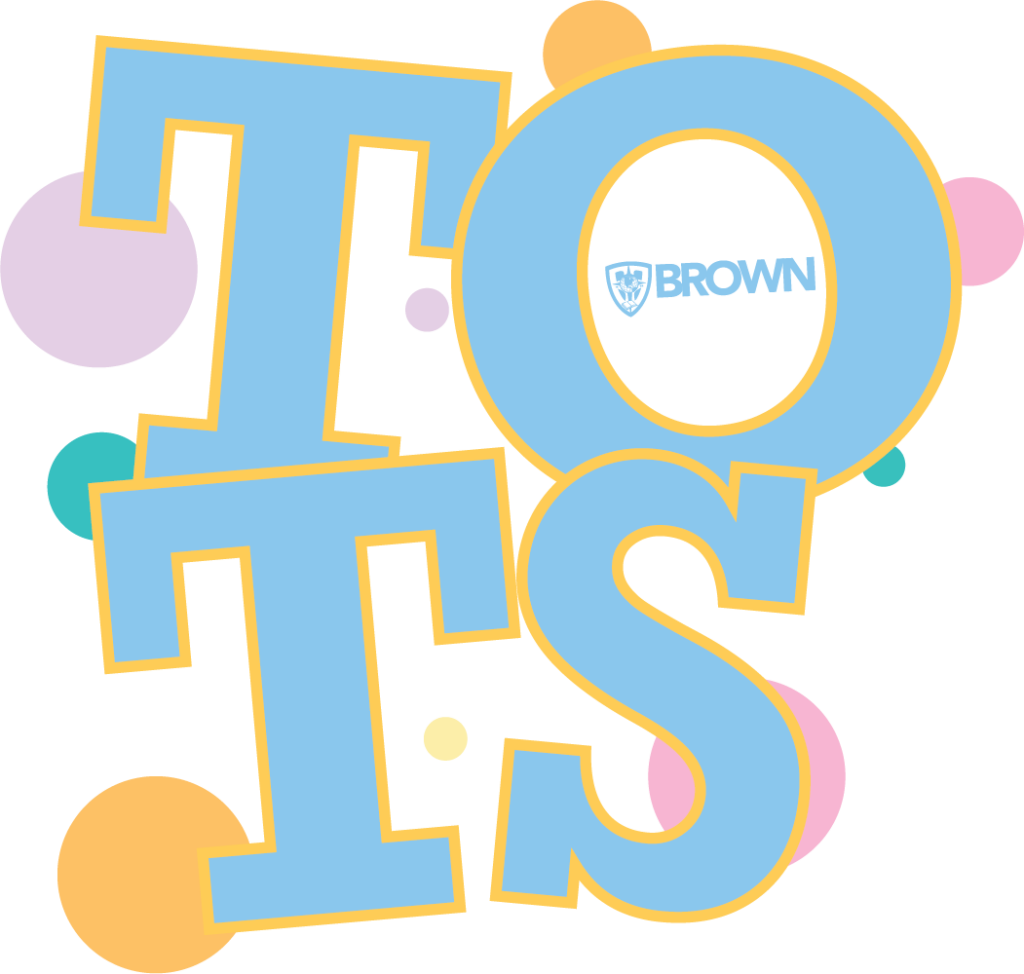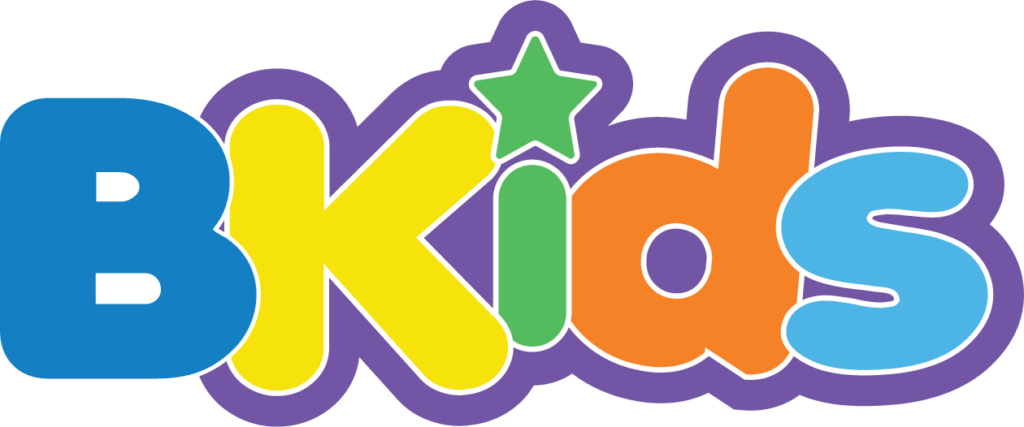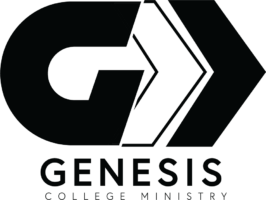 ---
Get Involved With Next Gen!

On-Demand
BKids
BYouth
---
MINISTRY STAFF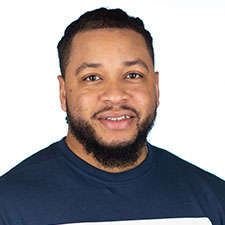 Next Gen & College Pastor
Charles DeLoach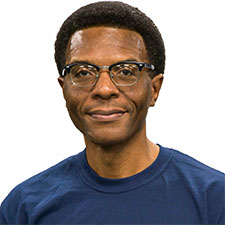 Associate Pastor – Children
Jeffery Jackson
Children's Ministry Coordinator
Melisa James
NextGen Program Coordinator
Monica Johnson
---
VOLUNTEERING
To volunteer with the Next Generation ministry, we recommend that you first join us as a member of Brown for a minimum of 6 months and complete a background check.
---
CONNECT WITH US