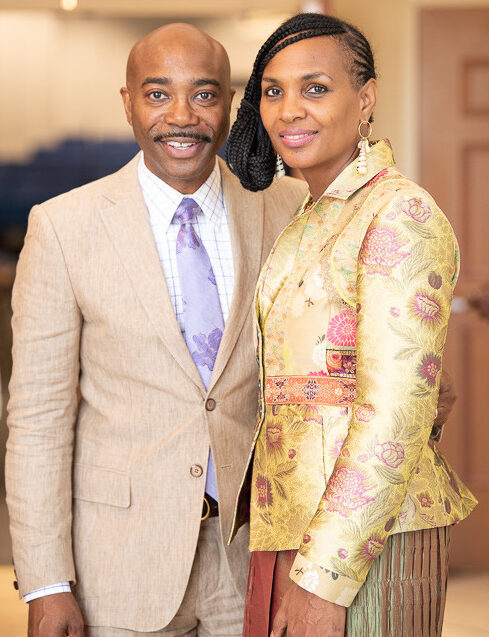 Dr. Bartholomew Orr is the Senior Pastor of Brown Missionary Baptist Church. Pastor Orr has served in this capacity since January 25, 1989. Under his leadership, the church has experienced tremendous growth, spiritually and numerically. Despite a large church setting, Pastor Orr works diligently to ensure that Brown maintains a "family-like" atmosphere. He is accessible to every member of his congregation and every member takes pride in receiving a yearly birthday call from their pastor.
He is also committed to serving our community, and is currently serving on the boards of Baptist Memorial Hospital and Memphis Police Department Community Advisory Board. He leads Mid-South Genesis Community Development Corporation, an organization committed to improving the community of Memphis through building stronger families and economic development. 
Pastor Orr received his Doctorate Degree in Ministry from Union University. He has always used his passion for education to train and empower other ministers. A humble and honorable man, Pastor Orr has had the opportunity to share the gospel with diverse audiences around the world. Pastor Orr is married to his lovely wife Valarie, his best friend of over 30 years. They have been blessed with four sons, Bartholomew II, Valiant Bates, Bradford and Brandon.
Website & Social Media