GIVING IS AN ACT OF WORSHIP.
Brown Missionary Baptist Church believes that giving is not an issue of money; but rather an issue of FAITH (Malachi 3:10) and of the HEART (Matthew 6:21). Through faithful giving, we are able to achieve our mission of Changing Lives and Making a Difference!
WAYS TO GIVE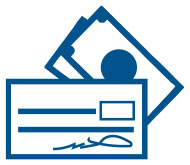 CASH OR CHECK
using your offering envelope
or mail your gift to
980 Stateline Road E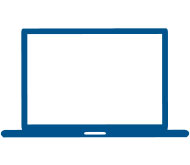 ONLINE
by check, credit card, or debit card click here to give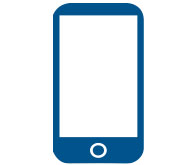 TEXT
TEXT "BrownBaptist" to 833-808-2532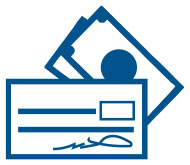 RECURRING GIVING
set-up online by clicking here or via your offering envelope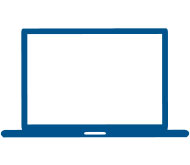 STOCKS, BONDS OR PROPERTY
by check, credit card, or debit card at brownbaptist.org
If you're experiencing any trouble or want to know more about these ways to give, we can help you! Please contact the office at 662-342-6407 or email give@brownbaptist.org.