GIVING IS AN ACT OF WORSHIP.
Brown Missionary Baptist Church believes that giving is not an issue of money; but rather an issue of FAITH (Malachi 3:10) and of the HEART (Matthew 6:21). Through your faithful giving, we are able to achieve our mission of Changing Lives and Making a Difference!
We are transitioning to a new online giving platform within our new MyBrownBaptist portal that will allow for a more simple and secure giving experience. It is our goal to complete this process by the end of June, so we need your help to move your previous online giving to the new system. It's a simple, two-step process.
TRANSITION STEPS
Tithes and Offering – If you were giving one-time gifts through the previous giving system (PushPay), simply stop using it and start using the church's preferred online giving platform by going to brownbaptist.org/give and click the GIVE NOW button.
Recurring Gifts – If you have any recurring gifts set-up through PushPay, CLICK HERE to cancel your Subscription recurring gift and set up a new recurring donation with MyBrownBaptist.
Are you looking for the previous giving portal?
WAYS TO GIVE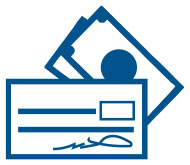 CASH OR CHECK
using your offering envelope
or mail your gift to
980 Stateline Road E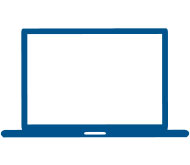 ONLINE
by check, credit card, or debit card click here to give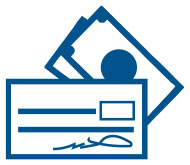 RECURRING GIVING
set-up online by clicking here or via your offering envelope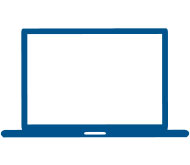 STOCKS, BONDS OR PROPERTY
by emailing patrice@brownbaptist.org